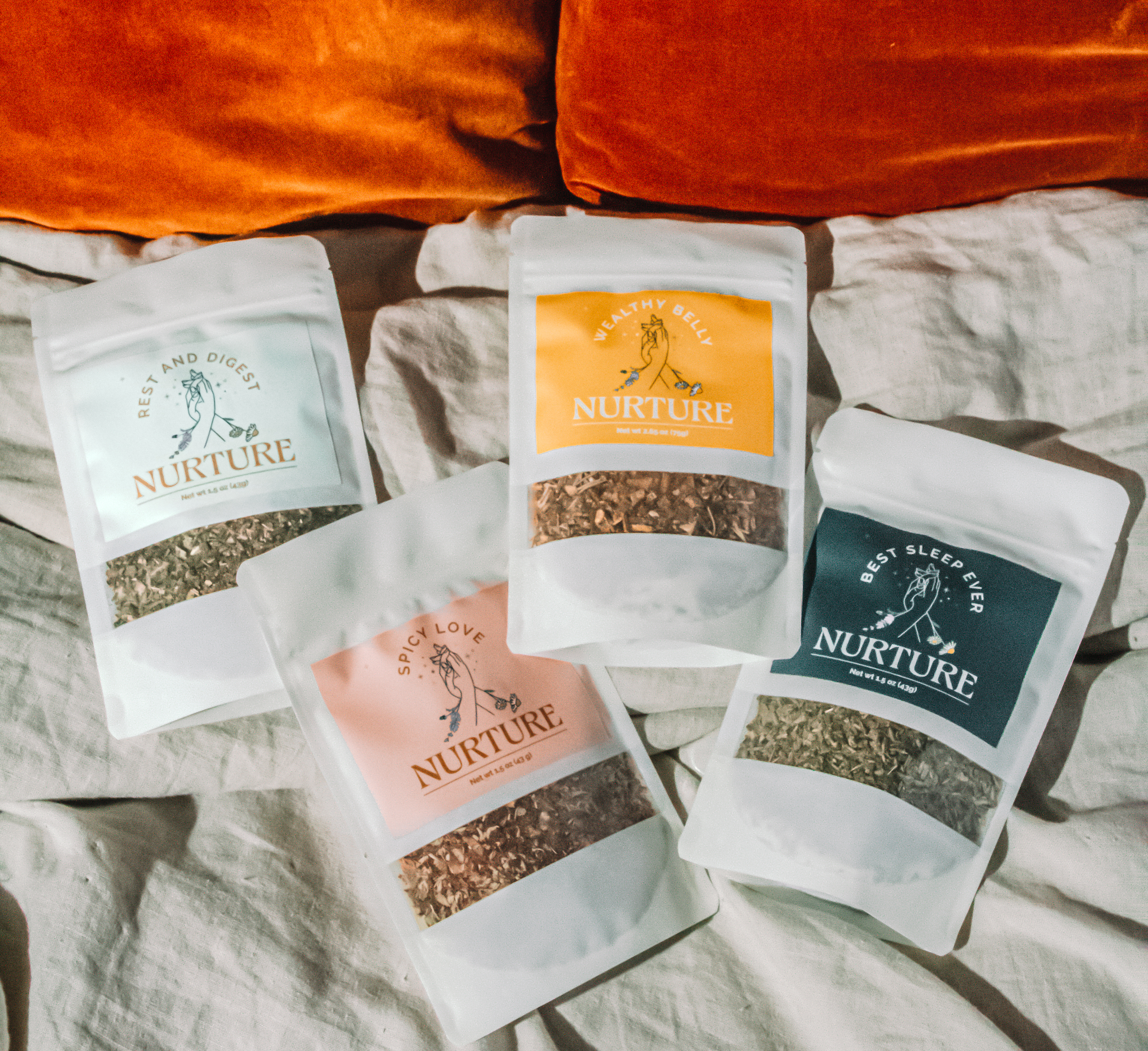 THE ROOTS
Hi, I'm Laura! I am a Clinical Herbalist, Flower Essences Practitioner, educator and founder of Nurture.
In addition to the herbal teas and remedies that I make, I help people successfully invigorate their health by focusing on the mind-gut connection: areas of digestion, focus, energy, sleep and stress.
I offer 1:1 holistic health coaching sessions and also teach workshops and events.
My mission is to cultivate a wellness sanctuary, empowering you to live more joyfully through the abundant healing powers of plants! This form of healing taps into connection: connection to the Earth, connection to your mind and body, connection to community. 
Nurture grew out of my own passion to find a more natural way of healing. I've had Crohn's Disease since early childhood, which was years of agony and getting sick. After going through 2 emergency surgeries between 2013-2016, I knew I needed a big change!
I wholeheartedly believe that healing has to feel empowering. And that you are the expert of your own body. These are fundamentals in our wellness journeys.
Thus began my journey. Herbalism shined this beautiful light .
I have trained over 800 hours in herbalism and plant medicine with incredible mentors throughout the world.  I am an alumna of the California School of Herbal Studies, established by the beloved Rosemary Gladstar. 
Staying true to the belief of making holistic health accessible to all, I actively volunteer with Herbalists without Borders. I'm also a member of the American Herbalists Guild and the President of the local AHG NYC Chapter. I also hold certificates as a Community Herbalist, Trauma-informed Healing from the Herbal Clinical Perspective and in Bioregional Materia Medica.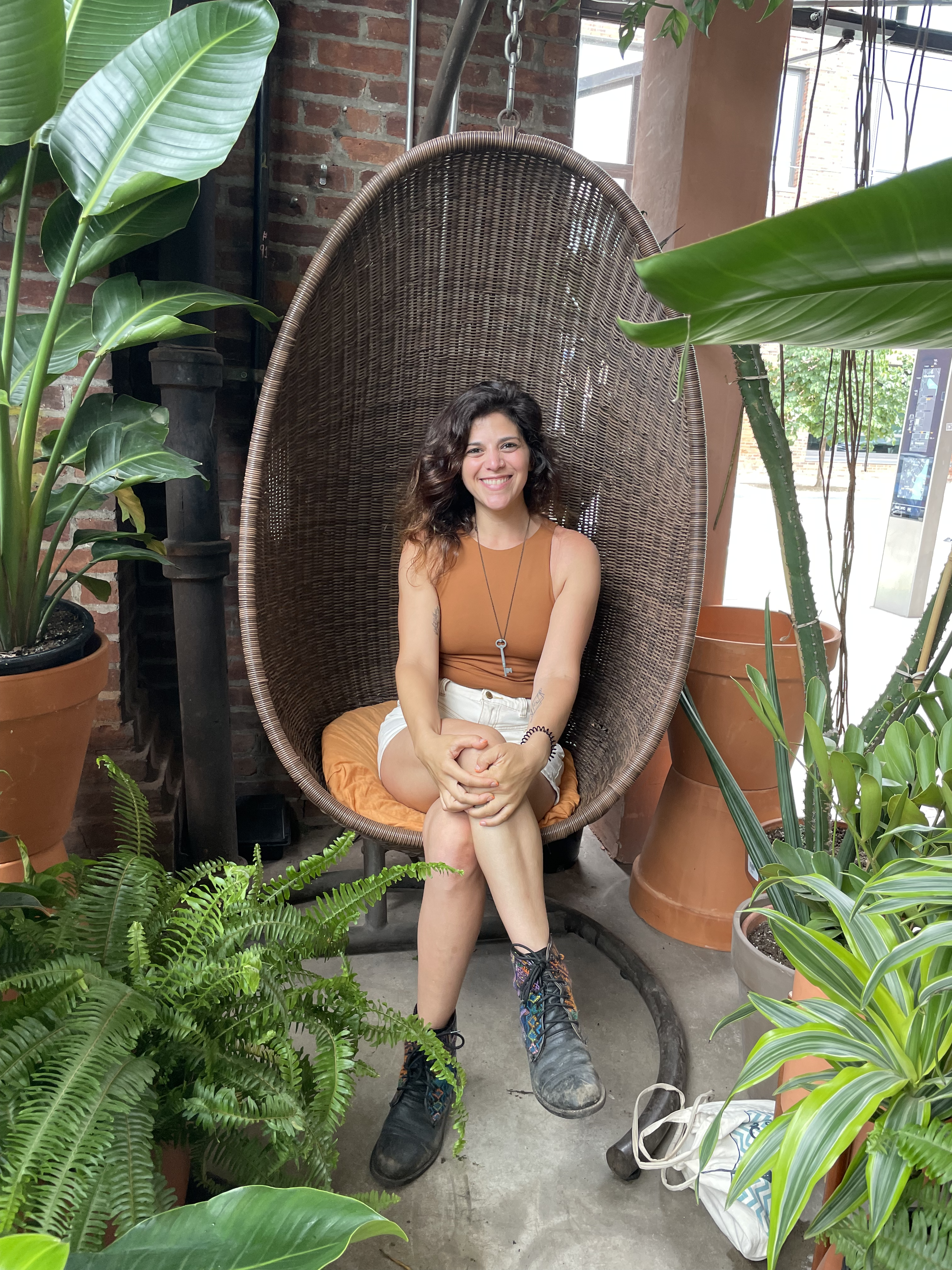 BLOOMING
My commitment is to be a supportive ally in your wellness journey! Whether you're seeking more energy or rest, Nurture's small-batch herbal formulas help enhance your mind-gut connection. 
Plant Medicine is amazing. This is something you can easily dose, splash or add into your favorite beverage or meal.
Consider Nurture to be your sommelier of herbal teas and wonders. You can trust that you're getting incredibly high-quality herbs from sustainable farms. Each blend is intentionally selected for freshness and integrity. Enjoy the robust aroma of our teas, blends and elixirs that dance on your tongue.
Your health journey is beautiful. And I'm here to support it through the power of plant medicine. Let's tap into its wisdom together!
ANCESTRY OF HEALING
Everyone has ancestors who connected to plants.
Herbalism is the natural way of healing for thousands of years.
Nurture exists to honor that. I believe that you are the expert of your own body. I care a lot about crafting herbal remedies to help you feel great and empower you to be stronger.