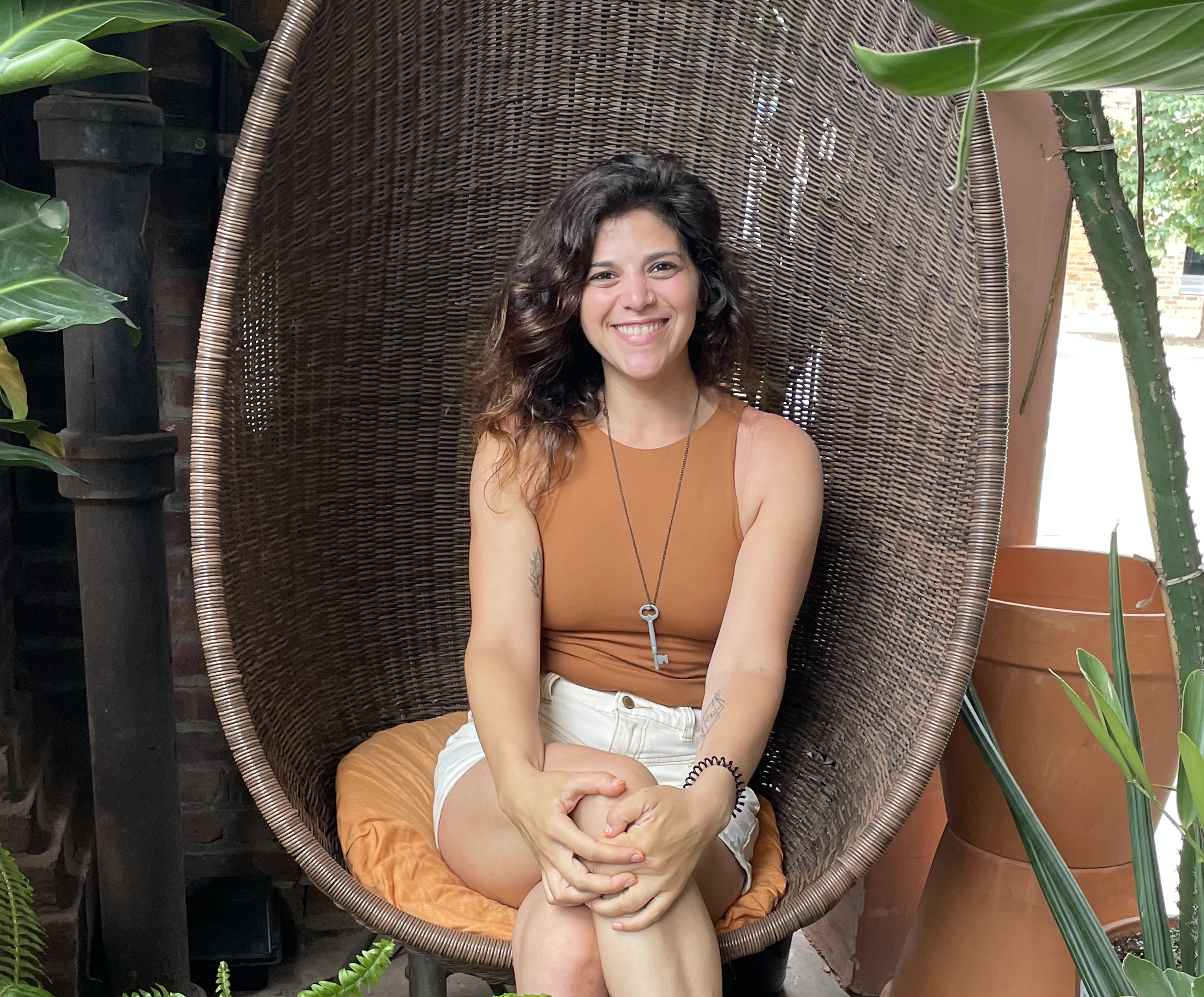 Laura Rubin
Clinical Herbalist & Flower Essences Practitioner
Hello! My name is Laura and I am a trained Clinical Herbalist, Flower Essences Practitioner and herbal educator.
My life's passion is to support folks of all ages with improving the mind-gut connection.  I help people successfully improve their health + wellness by tuning into areas of digestion, energy, sleep, stress, women's health and more. 
I have trained over 800 hours in herbalism and plant medicine with incredible mentors throughout the world.  My herbal practice is rooted in Western Folk herbalism with a blend of Ayurveda, Traditional Chinese Medicine (TCM) and Wise Women folk traditions. 
My approach is based in a trauma-informed framework. I believe it is essential to incorporate this and offer the right tools. It's the kind of care that we all deserve.
TRANSFORMATION WITH NATURAL MEDICINE
YOUR JOURNEY TO VIBRANT HEALTH
BY WORKING TOGETHER, YOU'LL RECEIVE:
HOLISTIC HEALTH CONSULTATIONS: we'll start by exploring your top health goals. I'll lead an in-depth evaluation, assessing your current health status, lifestyle and environmental factors. This allows me to gain a holistic understanding of your unique health needs and potential root causes so that we can work towards your ideal results!
For in-person visits, I may use Ayurvedic assessments like pulse and tongue analysis.
PERSONALIZED HEALTH PLAN: after our first session together, I'll create a personalized health plan for you that will include herbal recommendations and non-herbal recommendations. This plan incorporates an integrative approach that holistically supports your mind and body.
CUSTOM HERBAL FORMULATIONS: you'll receive a custom herbal formulation that honors your health goals. This can come in a variety of formats: herbal teas, tinctures, glycerites, powders, supplements or food as medicine. We'll talk in advance about what sounds best for you and work within your budget.
GOAL-TRACKING: we're going to set realistic and achievable goals, based on what you're looking for and what you can reasonably do in your day-to-day life. I'll be here to help guide you in a compassionate process, sharing practical tools for creating change.
ONGOING SUPPORT: my role is to help empower you to transform your health! This means you will develop new habits to see results. I'll offer care and motivational support. You'll receive accountability check-ins, 1:1 health coaching and encouragement as you progress on your wellness journey!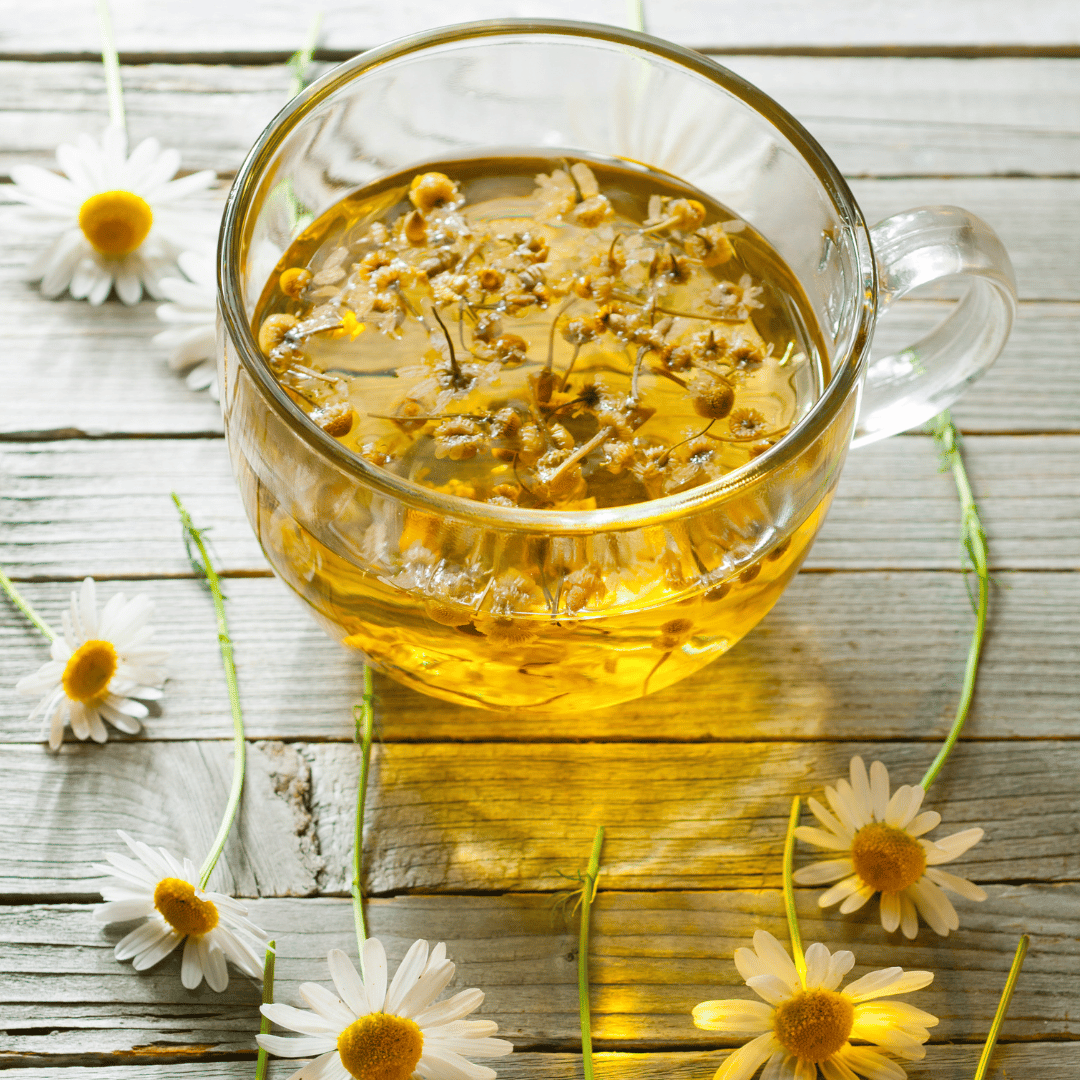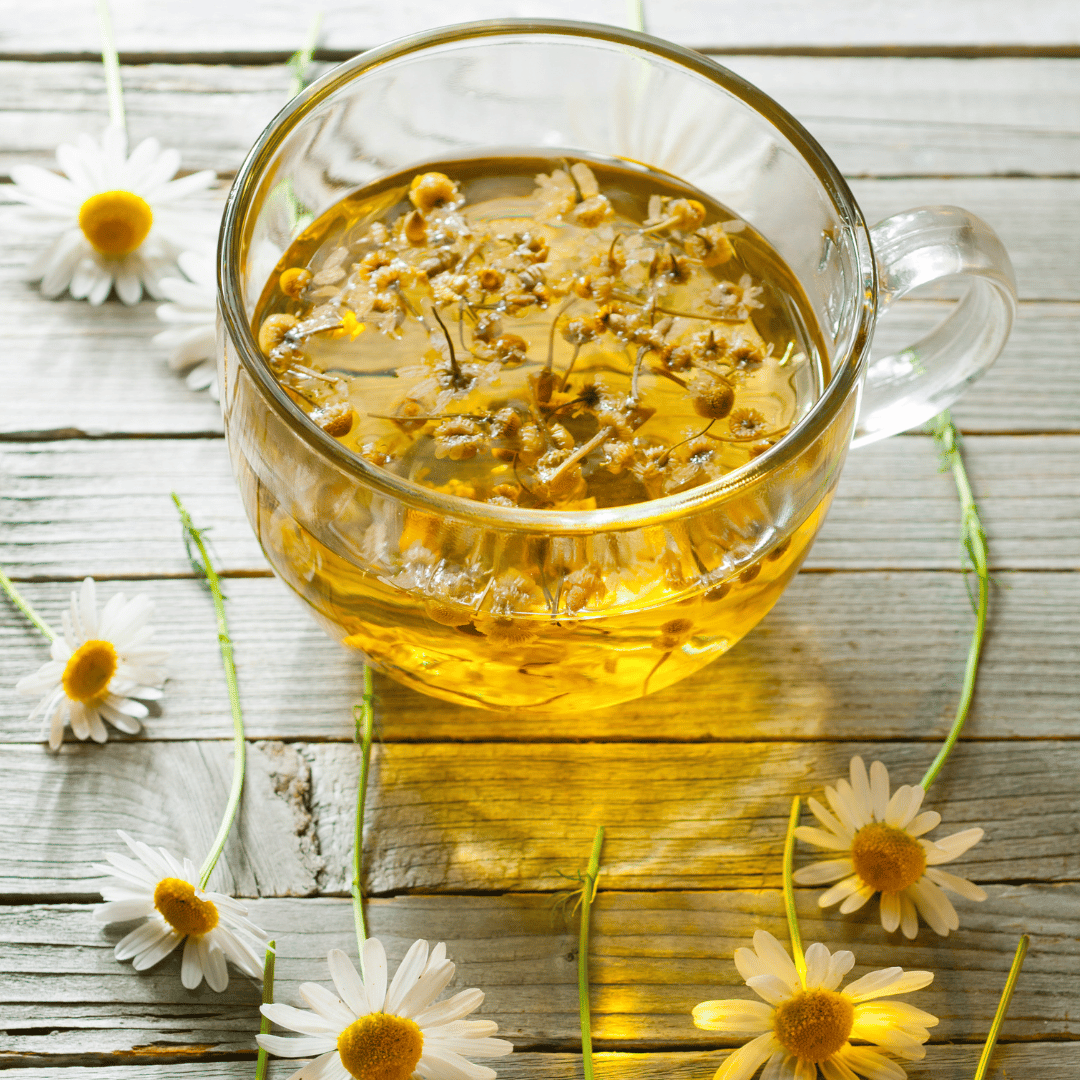 CUSTOMIZED TO SUIT YOUR NEEDS
"After literal years of undiagnosed tummy woes, I decided it was time to do something about it. I had a thorough consultation with Laura and she made me a tea blend to suit my needs. I was blown away by the effects - it immediately restored regularity and comfort to my digestion in a very gentle way. It is tasty too and I enjoy drinking it! I am still astounded at how simple herbs can do so much.
Laura's deep knowledge of herbs is impressive and she has a natural way of making you feel comfortable. Doctors could never offer me a solution to my symptoms but I found one through Laura.
This has been life changing for me. Highly recommend!"
- OLIVIA
PROFESSIONAL & COMPASSIONATE
"Laura was an absolute pleasure to work with. She is professional, compassionate, and really took the time to listen and understand the digestion issues I was experiencing.
She recommended a tea blend and a tincture, plus a few minor lifestyle changes—all of which helped me immensely with my bloating. I couldn't recommend her services more highly!"
- TAYLOR
GREAT LISTENER, WIDE RANGE OF HERBAL KNOWLEDGE
"Laura is a great listener, and has a wide range of knowledge on herbalism, dietary & wellness practices, and is really fun to work with!
She gave me a detailed intake quiz and sat with me for over an hour to learn more about what was going on. She followed up with a comprehensive summary of recommendations, including a custom tincture and an herbal tea blend to work into my daily routines.
I've been using the teas and tinctures for a couple months now and love them! Following Laura's recommendations, I'm feeling happier, healthier, and more stabilized."
- JORDAN